Helping people get better!
WHY CHOOSE THE BEARDED COACH
At "The Bearded Coach" we are about helping people get better. We work in regional communities with individuals and teams to find ways to help them go from good to great. Through keeping the conversations we have about understanding where our clients currently are and what their goal is, together we find the practical small steps to take them towards that goal, allowing time to reflect and adjust our understanding based on what we learned from that step before repeating.
We use simple practices so that we follow our principles and live our values of Integrity, Authenticity, Trust, Respect, Courage, Empathy and Openness. To ensure we are leading our community in a manner consistent with these values we look to inspire purpose, set up for success, drive innovation, optimize flow, and govern for greatness.
Our aim is to have a positive impact on the communities we work in, be that the regional community, a work community or an individual's personal community.
Who I've helped get better
Murph is passionate about helping regional communities to prosper by bringing his energy, knowledge, skills and network together to collaborate. Helping people to connect and share knowledge so that they grow is a way of life for Murph. Using digital platforms to connect, collaborate and tell a story has allowed Murph to have a positive impact in regional communities.
Working with individuals or teams to unleash their growth mindsets and creativity to deliver value to customers drives Murph's passion to help people get better at what they do. Murph has worked to facilitate individuals and teams' transition to Agile. Murph has a passion for, and track record in, coaching & mentoring other Agile Coaches. While embedded within a project delivery team, Murph has led by example to take teams on the Agile journey. Acting as an Agile champion he consistently contributes to expanding the understanding and practice of agile principles and values throughout an organization.
Most recently Murph was selected as one of the first two internal staff appointed as Agile Coach by Bendigo and Adelaide Bank working across 7 domains covering business, software development, operations, infrastructure and security. He identifies transformation activities that will drive the Continuous Improvement of Agile adoption and success of agile practices and ceremonies across team's and the organisation.
Murph is an experienced facilitator who is able to help teams collaborate in a manner to establish the best outcomes from any project-based or strategy workshops. Murph always starts with what is the current problem to be solved and then adjusts his facilitation techniques to achieve the outcome. He is consistently called upon to plan and run Agile program workshops to increase participation and embrace collaboration.
Going Agile? Need an Agile workshop facilitated? Working on a transformation? or just looking to get better at what you do? Then please get in touch.
It's about a whole lot more than FACIAL HAIR
Yes, Murph wears a beard however there is more to the name "The Bearded Coach" than facial hair. Murph started to grow the beard as a tribute to his Dad, Paul when he took ill with pancreatic cancer. Murph's Dad was his first ever coach on an asphalt basketball court in primary school and at the time Paul had a beard.  The simple principles that we use today at The Bearded Coach were learned in those early years.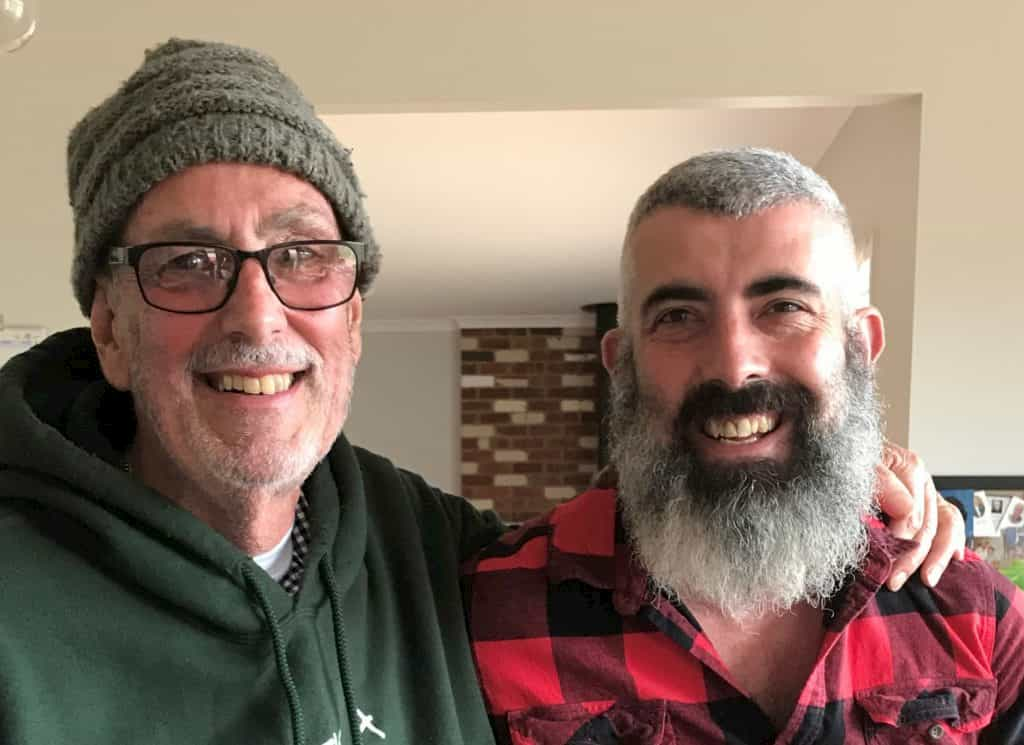 workshop design & Facilitation
INDIVIDUAL COACHING SESSION
TRANSFORMATION LEADERSHIP
What my clients have to say
"Over the past two years I had the pleasure of working closely with Rob, he as Agile Coach, and myself as a manager/lead of several teams. I frequently sought Rob's assistance in coaching myself and my team, always striving to improve our understanding and application of Agile Values, Principles and Practices. Rob's contribution was consistently terrific – he has great knowledge (which he is always seeking to build on), an excellent style, and the experience and empathy to connect with the specific challenges people face in their journey to improve. I have no hesitation in recommending Rob for anyone looking for Agile Coaching, or for assistance in facilitation, strategy, or just getting a different perspective on particularly thorny problems. Rob comes at things with a refreshing approach, clear thinking and very much a focus on achieving the outcome."
GEOFF FAIRCLOTH, HEAD OF CONTINUOUS DELIVERY AT BENDIGO AND ADELAIDE BANK​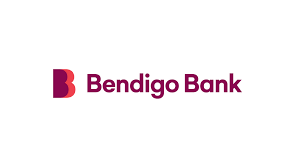 "Rob has the most important trait required in his chosen field; he listens. Always willing to 'Drop tools' to help, Rob has been influential to me improving my mental health and all-round wellbeing. I've never felt like Rob has listed all the things I should be doing different to help with my weaknesses, but rather, the answers/steps to take reveal themselves throughout our conversations. I'm so happy that you are following your passion Rob, and I look forward to our next chat around the fire!"
LEIGH STEVENS, MANAGING DIRECTOR AT CENTRAL VIC MERCANTILE & CAPSTONE COLLECTIONS

"Having recently sat down for a chat with Rob to talk about strategies to improve my mind set for both work and home. Rob help me to identify areas that I needed to work through. His down to earth and realistic questions/comments taught me a way to self-determine strategies to work through issues/problems. He asks the difficult questions when needed and help me to set achievable goals/tasks whilst always looking at the bigger picture. I found Robs casual but professional manner easy to relate to and cannot recommend him highly enough. Just love his thought-provoking online messages as well"
TONY MCNAMARA, OPERATIONS MANAGER AT CHRISTIANS BUS CO

Everyone loves free stuff right? I love sharing my knowledge with others and so here is free access to some of my simple messages on different topics.
Come and meet up at a Meetup!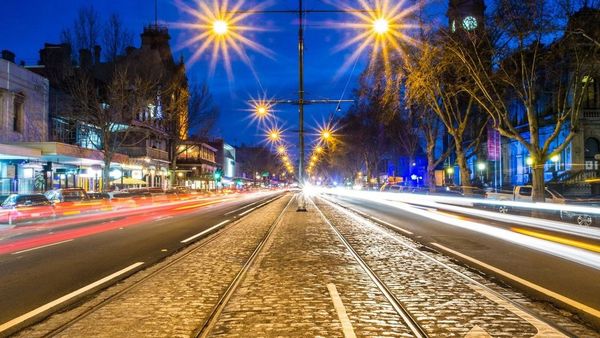 Sign up for The Bearded Coach Newsletter
Get it right to your inbox!
Email murph@thebeardedcoach.com.au